Young First-Time Buyers Are Saving for Their Dream Homes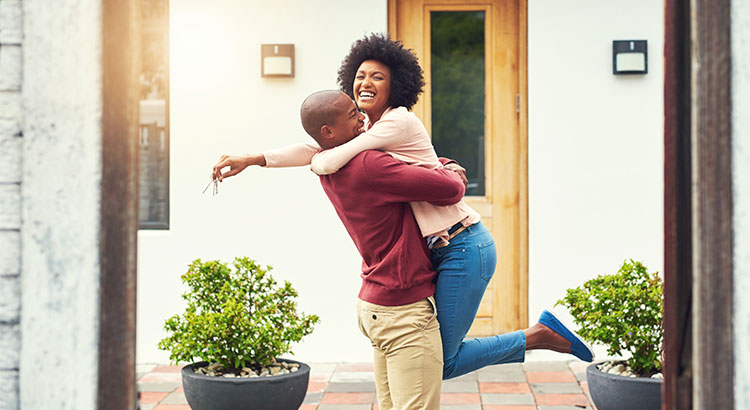 "Older millennials are now entering the prime earning stages of their careers, and the size and costs of homes they purchase reflect this. Their choices are falling more in line with their Gen X and boomer counterparts."
In some areas of the country, high competition in the starter home market forces young buyers to wait longer. The extra money they save during that time opens their search to bigger, more expensive homes.
If this trend continues, older millennials will skip the starter home altogether, going straight to a trade-up or premium home instead.
Bottom Line
If you are one of the many young renters planning on buying your first home soon, let's get together to help determine what type of home will best suit your present and future needs.